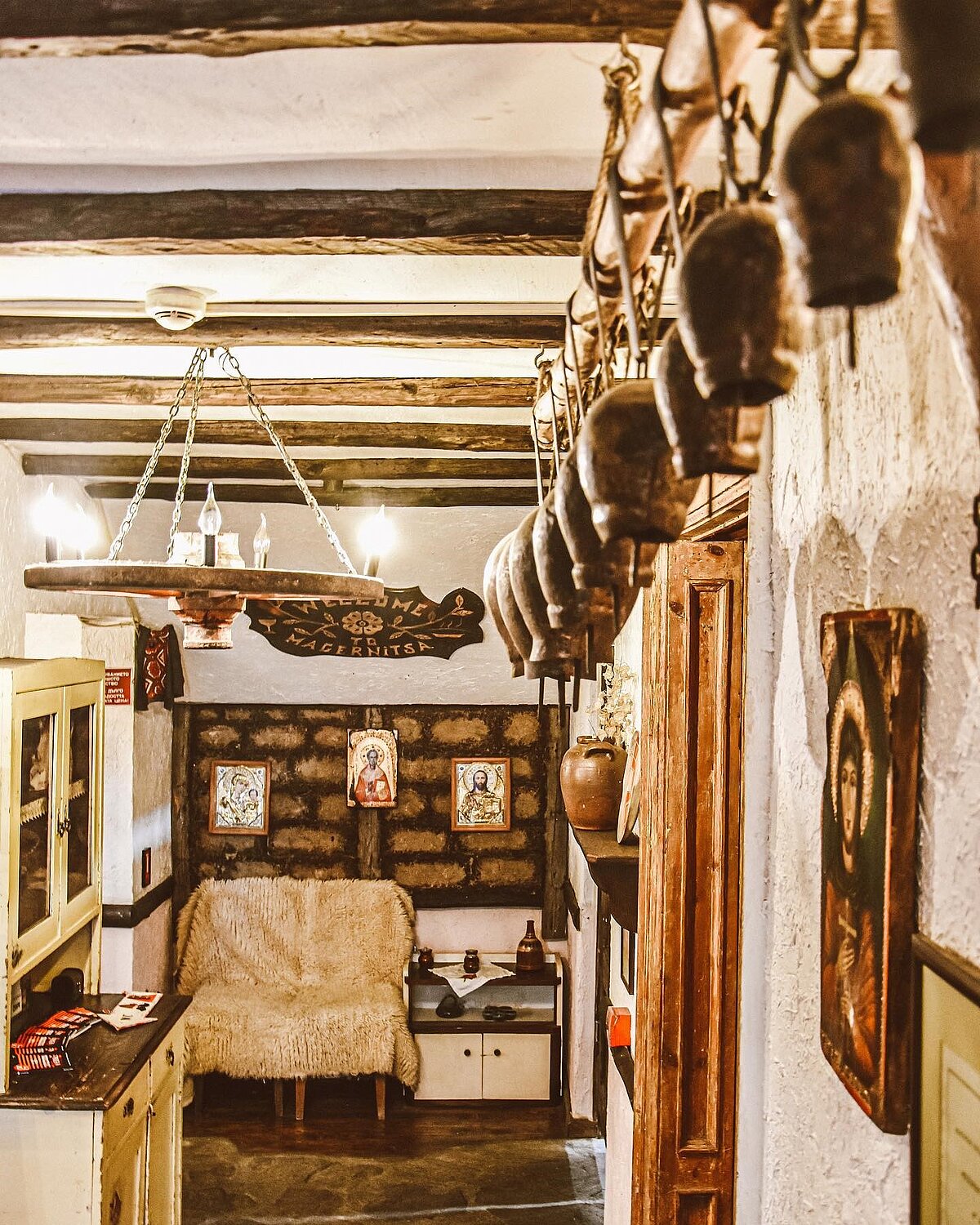 Join the Networking Dinner
Exchange with your peers, expand your network, and enjoy tasty food and drinks! Join the networking dinner in the evening of the first conference day, June 6, 2023.
The restaurant is offering meat and vegetarian menus. Please contact us for any other dietary requirements.
How to Attend
Purchase your conference ticket with networking dinner via our ticketing system. You will be contacted separately by the conference team to choose your menu.
Address and Contact
Manastirska Magernitsa Restaurant - Magernitsa.com
ul. "Han Asparuh" 67, 1000 Sofia Center, Sofia, Bulgarien